Celebrating 75 Years of Elevated Engineering!
For 75 years, Greenheck has excelled by staying true to who we are and living the values established by of our founders, Bob and Bernie Greenheck. Today, we continue to improve indoor air quality and strive to transform the future of air movement, control, conditioning, and distribution.
Excellence Rooted in Our Values.
"People always say 'Oh, you have great products, you have great people, you have great pricing, and you have great reps and great CAPS® selection software.' And we have all of those things, but all of those things are underpinned and built upon the values that we operate by."
— Tim Kilgore, President, Greenheck Sales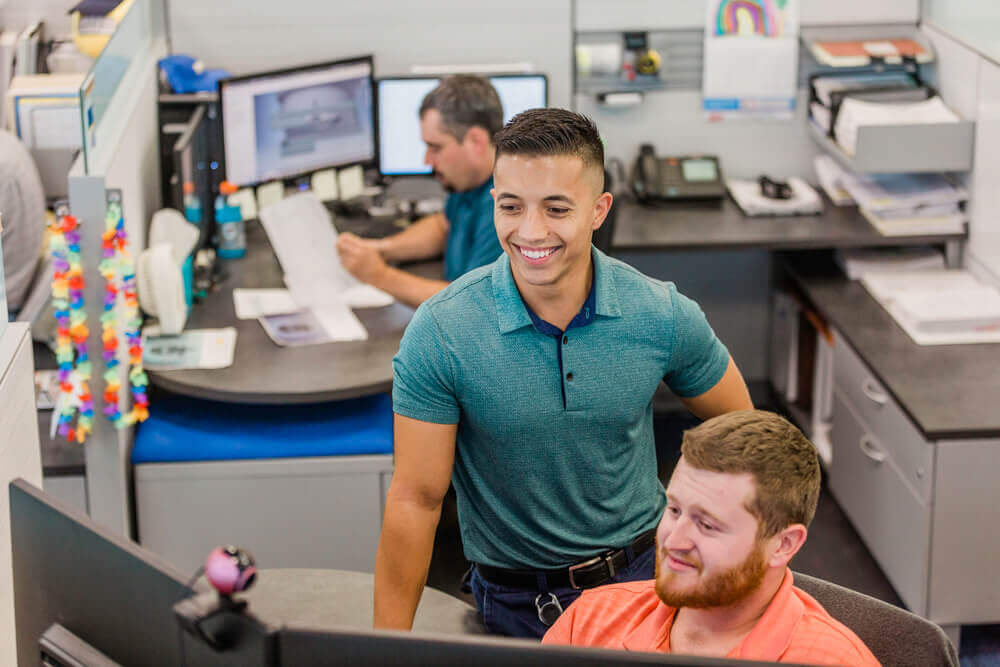 "We represent a lot of good companies, but nobody has ever responded like Greenheck does. Ever."
— Devere McLennan, President, Ward Mechanical Equipment
Easy to do business with
Friendly, helpful, dedicated…no matter what word you choose, working with Greenheck is unique. Our team members strive to make specifying, purchasing and installation of our products as easy as possible for our customers every day.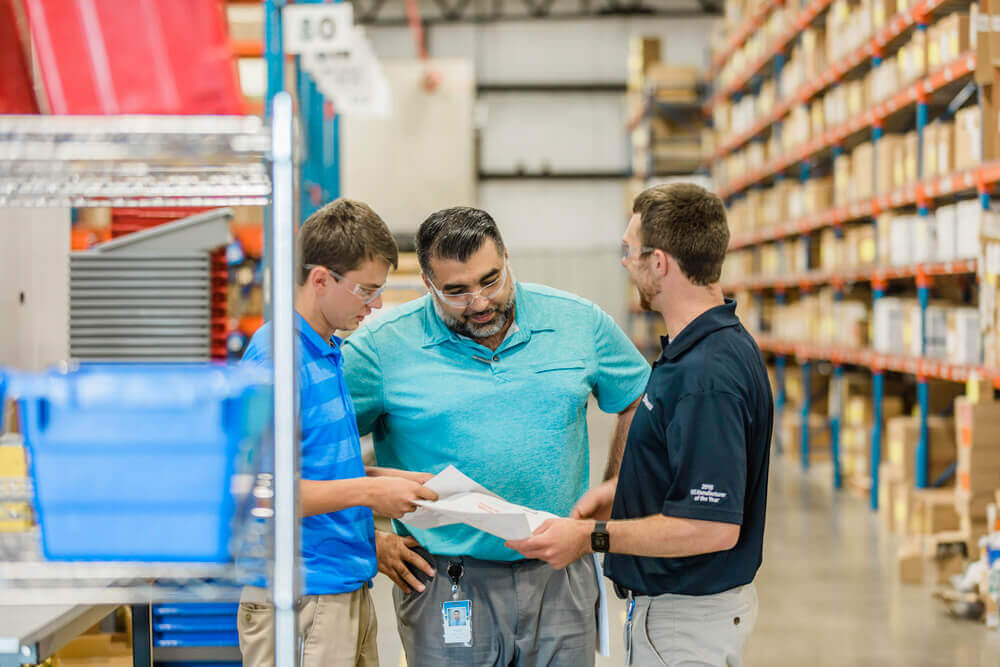 "We're never done. We're never finished."
— Aaron Gotham, COO
Ongoing investments in people and operations
We are continually learning and working to excel in all facets of our business. Year after year, we continue to lead through the extraordinary efforts of our outstanding people, state-of-the-art production facilities, and growing line of energy-efficient products with certified performance.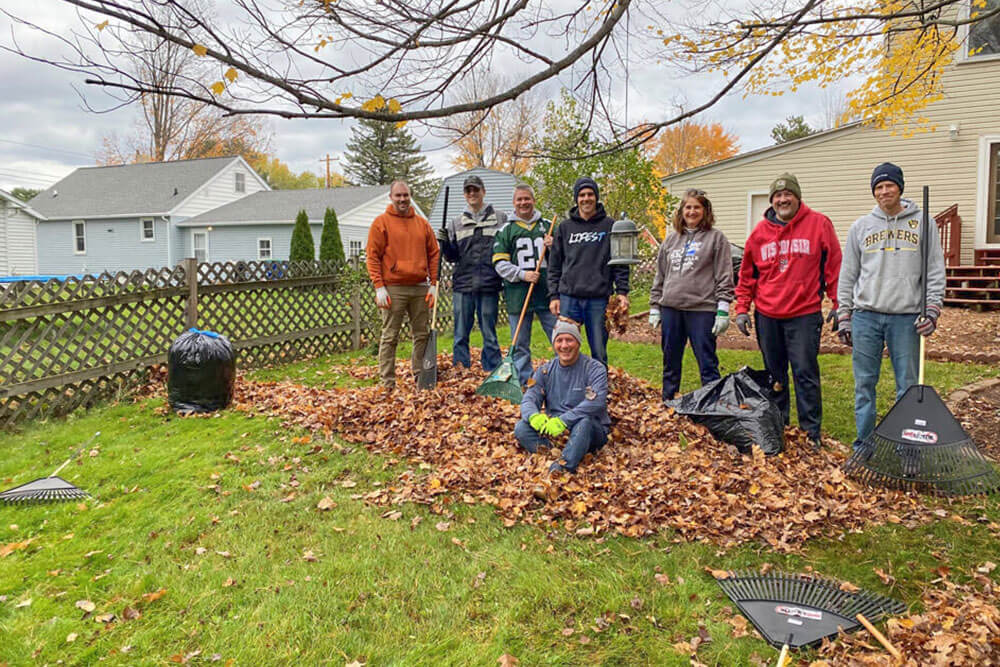 "Greenheck keeps doing all of the right things: investing in people, investing in communities, supporting communities."
— Robert Hamm, Damper Scheduler
Making a difference in the community
No matter where we work, we believe in working together to improve the lives of others. Our team continually shares their time and talents helping others and making a difference throughout our communities.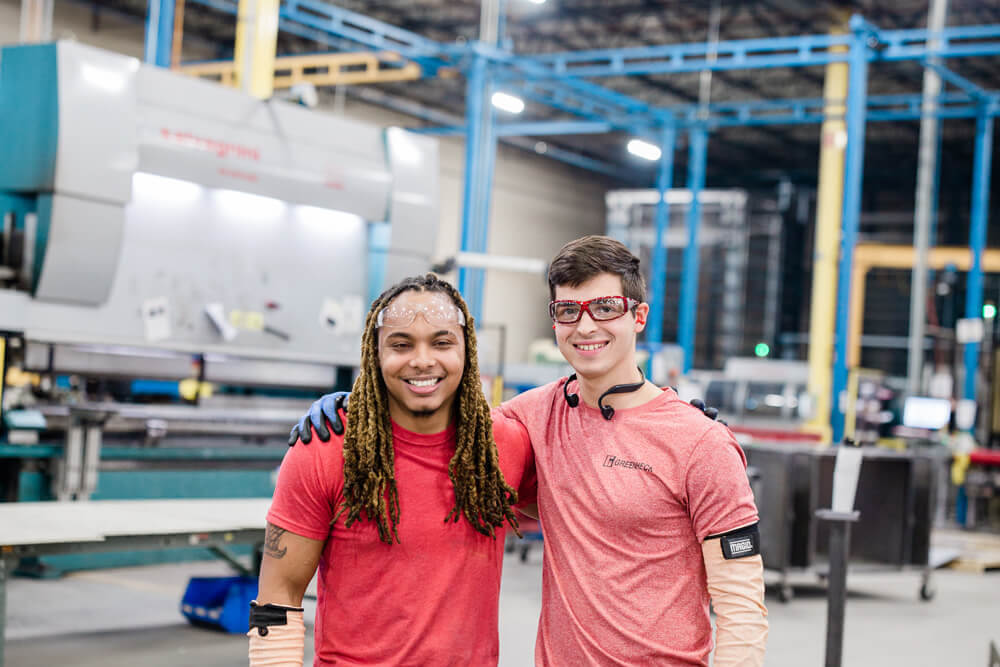 "We're always looking at what's new. And a lot of times, our reps are telling us what's new."
— Gene Schultz, Senior Director of Manufacturing, Minneapolis
Mutually beneficial partnerships with sales representatives and suppliers
Partnership isn't just a word, it's the conviction our team lives by everyday building mutually beneficial relationships with our network of sales representatives and suppliers strengthening our position in the marketplace and forging customer loyalty.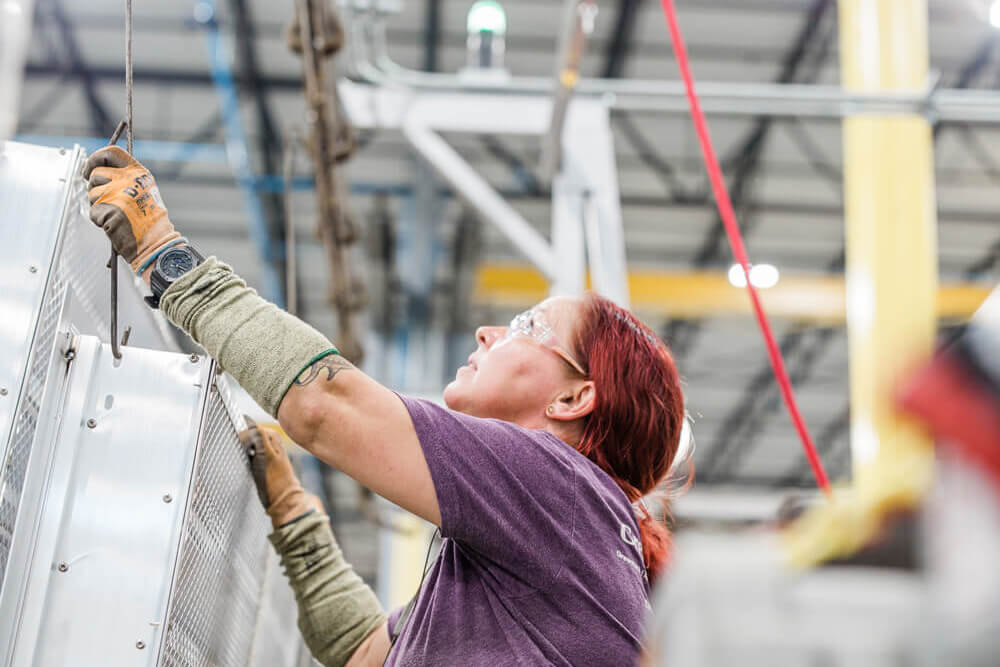 "The drive and spirit that permeates throughout this organization is unbelievable."
— Matt Spink, Senior VP-Mechanical Channel
Integrity and professionalism
The easy way isn't necessarily the right way. Integrity is about doing the right thing. Professionalism is about doing things right. Greenheck doesn't take the easy way. We take the way that does right by our team, our representatives and our customers.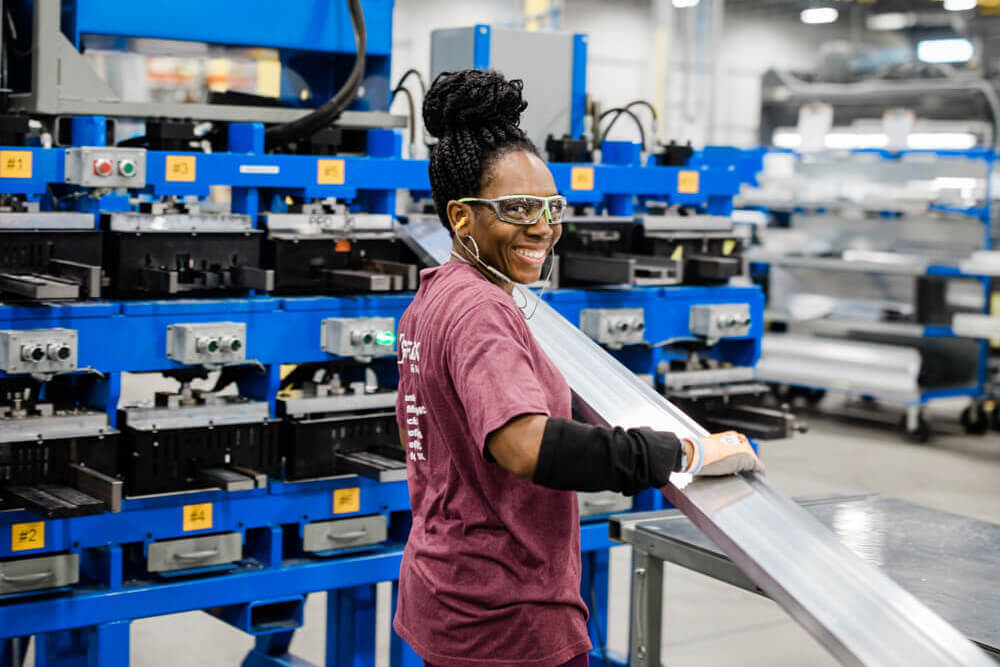 "Innovate or perish."
— Bob Greenheck, founder
Continuous improvement through learning, innovation and teamwork
Challenging yourself. Going the extra mile. Being better tomorrow than you were today. Our team members' continuous efforts to outperform competitors and reach our goals propel our growth and success.
Our values will continue to lead us into the future.
"When you look at the ripple effect of doing the right things for the right reasons, it's really gratifying to be a part of that chain that is making a difference in people's lives." — Rich Totzke, COO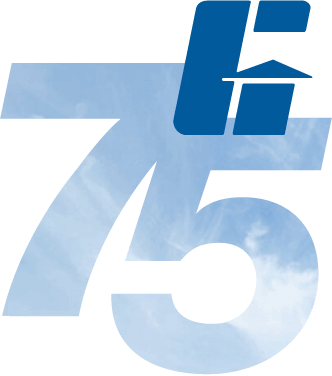 Engineering the Future of Air Movement.
Together, We Are Greenheck.