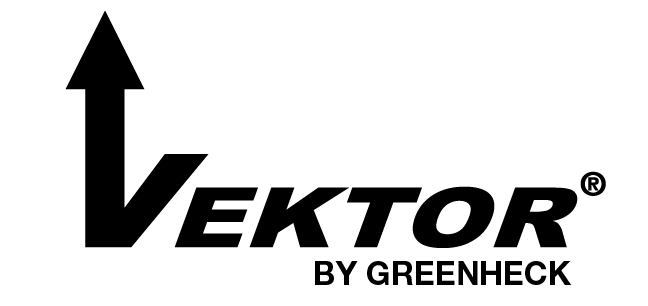 Laboratory Exhaust Fans
The most extensive line of laboratory exhaust systems in the industry.
The main objectives of a laboratory exhaust system are removing hazardous or noxious fumes, diluting the fumes, and expelling them at high velocity from the building to minimize the possibility of roof area contamination or re-entrainment into the building make-up air system. Vektor® systems safely discharge lab exhaust in life-safety applications.