DRAWINGS
CAD drawings and Revit® content for Building Information Modeling (BIM).
Drawings can be accessed four different ways:
Download directly from the website. These drawings are for the most common models/sizes/configuration.
Download from the online Engineer Application Suite, eCAPS®. This is great when the model and/or size is not known for your performance. These drawings are for the most common fan models/sizes/configurations. AutoCAD drawings are available in 2D and 3D and are to-scale. Revit® content contains a Revit project by model with one of every size.
Configure the product and download drawings from our Computer-Aided Product Selection program, CAPS®. These drawings are for the specific configured product including options and accessories. CAPS contains all our products. AutoCAD drawings are available in 2D and are to-scale. The Revit families are in an .rfaformat and include a .txt file. Equipment schedule information and wiring schematics are available for some products.
Submit a Drawing Request for special drawing formats or specialty models where content is not available from the above three choices.However,thisrequires the CAPS job file (.gfcj). Most requests are completed within four hours (during standard business hours only).
AutoCAD drawings are formatted for AutoCAD 2004. The Revit files are formatted for Revit 2014.Drawings will be added as available so keep checking back for the latest CAD and Revit drawings.
STATIC MODEL DOWNLOAD NOW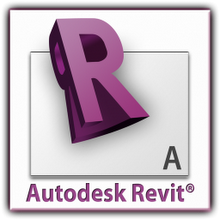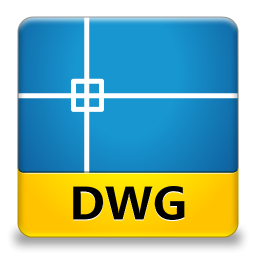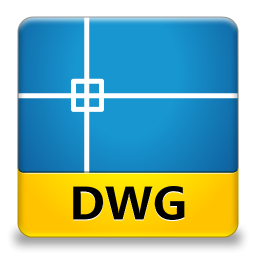 STATIC MODEL DOWNLOAD NOW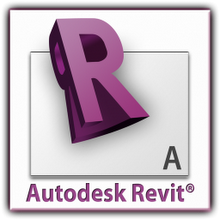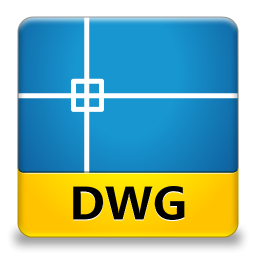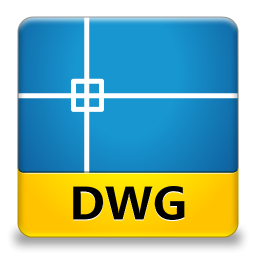 STATIC MODEL DOWNLOAD NOW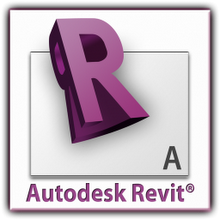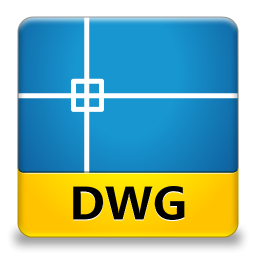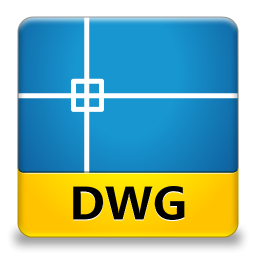 STATIC MODEL DOWNLOAD NOW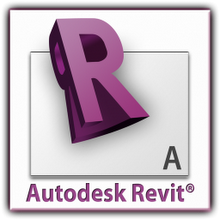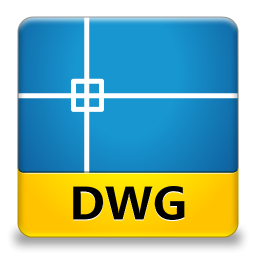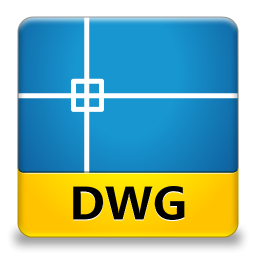 STATIC MODEL DOWNLOAD NOW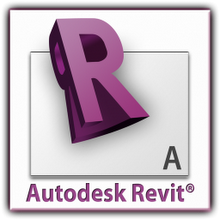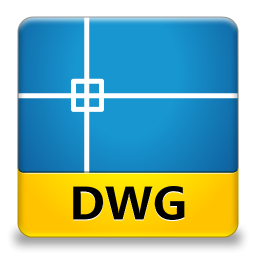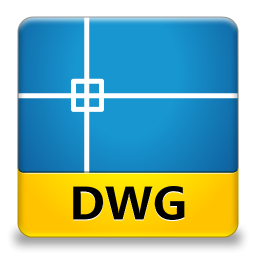 STATIC MODEL DOWNLOAD NOW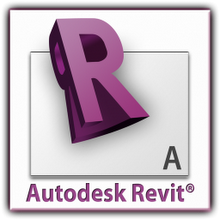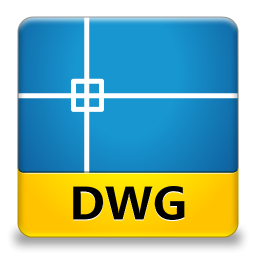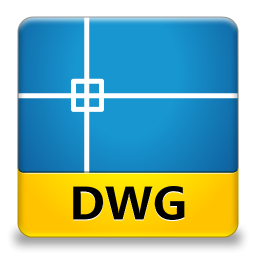 STATIC MODEL DOWNLOAD NOW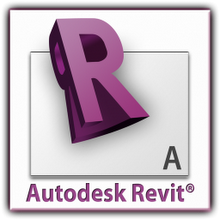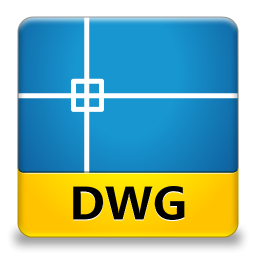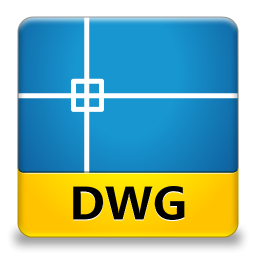 Energy Recovery Ventilators
STATIC MODEL DOWNLOAD NOW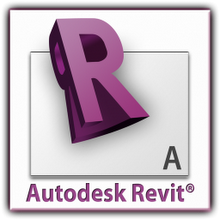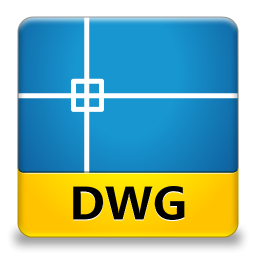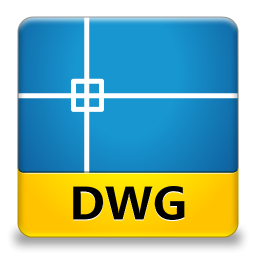 STATIC MODEL DOWNLOAD NOW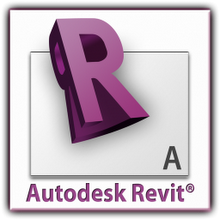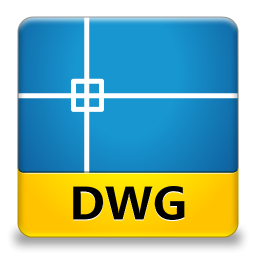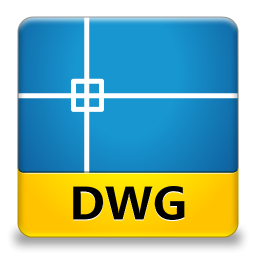 STATIC MODEL DOWNLOAD NOW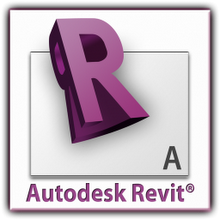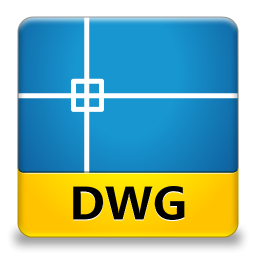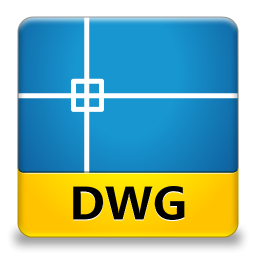 STATIC MODEL DOWNLOAD NOW